ALLEGRO STRINGS

Founded in 2014, Allegro Strings is the newest premiere symphony orchestra organization in New Jersey. Our programs offer a variety of ensembles for musicians of all ages and skill levels. From beginner Suzuki instruction through Adult symphony orchestra, Allegro provides a

plethora of options to educate and inspire young musicians through exceptional training and performance opportunities

!

Allegro Music Academy Events Calendar
Meet Our Staff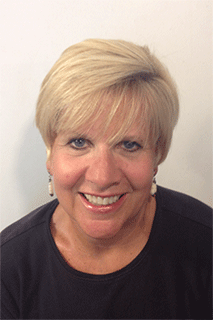 Debra Seftel
Suzuki Plus, Senior Strings
Ms Seftel brings over 35 years of public and private music education to this new venture and is thrilled to be able to offer affordable and inclusive ensembles and enrichment experiences to students in Kindergarten through High School and beyond. Ms. Seftel holds a degree from Ithaca College in music education and is certified by the state of NJ to teach music K-12. She studied the Suzuki method at the Suzuki Talent Institute and developed her own "Suzuki Plus" hybrid program, combining traditional string pedagogy and the Suzuki method to best suit the needs of today's youth. "It has long been a dream of mine to be able to offer programming 7 days a week and to include a full symphonic orchestra. The Allegro Youth Symphony will bring students together to create wonderful music while learning more about the arts in our world and developing lasting friendships.
---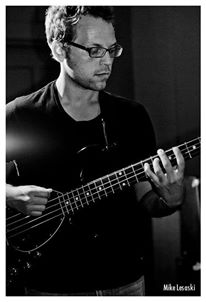 Joe Mankin
Intermediate Strings, Junior Strings
Joe is a graduate of William Paterson - Bachelors in Music Education. He currently teaches instrumental music at Lake Parsippany and Rockaway Meadow Elementary Schools. Joes skills include instruction in all stringed instruments including: Violin, Cello, Viola, Bass, Guitar, and Ukulele. He has been a private teacher for over 3 years. Joe is a freelance musician touring Los Angeles and the Northeast Coast. He has opened for the Jonas Brothers, performed at Avery Fischer Hall in NYC, the Bamboozle Festival, Beacon Theatre, The Roxy (in LA), Irving Plaza, and The Bowery Ballroom. Joe performs in many community and university musical put orchestras, and also resides as the primary Bass player in the William Paterson Orchestra. Joe's favorite genres are Jazz, Funk, Rock, and Pop although his training is classical. He believes in good focus and structure to carefully work with each of his students instructing in sight-reading, music theory, composition, and performance.